Workshop – Ideation on future learnings
2021-09-01 @ 09:00

-

17:00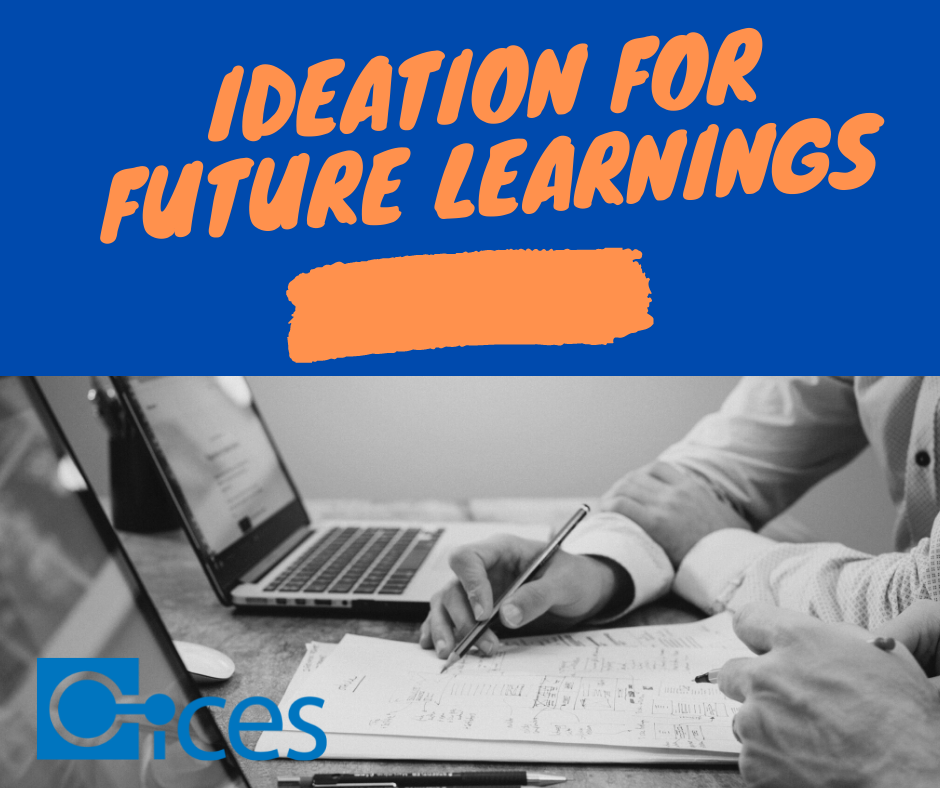 How do we support Long-Term Careers?
Join this ICES workshop to understand how companies and organizations could benefit from the new trends.
The pandemic has changed how students, as well as professionals, can access
university education worldwide. Top universities across the world are available on
everyone's computer. At the same time, the need for social and technological
development has never been as high as it is today and we expect that academic and
professional learning no longer is a one-off, it is a continuous and life-long journey.
During an interactive workshop, we will explore the future of education and co-ideate
ideas for how we need to develop education from both the professional and academic
perspective as well as how the interaction in between should evolute.
For the workshop, we have limited numbers of seats and the participants are required
to do a pre-workshop assignment of 1-2 hours. The outcome of this workshop will be
presented at the ICES Conference, planned to take place on October 28th.
Facilitator: Martin Karlsson, Atlas Copco
Agenda
09:00 Welcome + Coffee & Sandwich
09:30 Session 1
10:30 Quick Coffee
12:00 Lunch + Networking
13:00 Session 2
15:00 Coffee
16:00 Summary and wrap up
Sign up by sending an email to Tobias Vahlne,